Search for a parking place just ended!
Parkoviz is a unique system that helps drivers to find free parking space. Endless circling or waiting for a free parking space a situation which everyone experienced.
How does it work?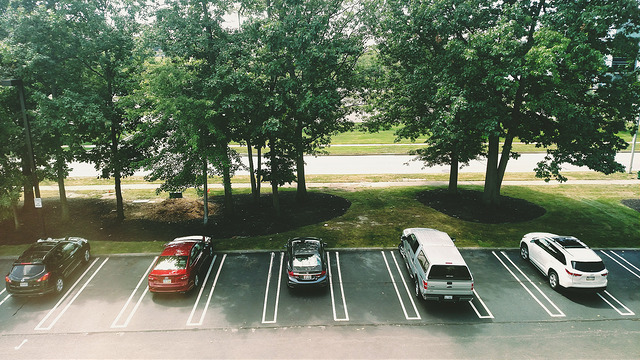 Is your favourite parking spot located just below your window? Join us and you'll always know if it is free or not. Boring view of the parking lot can be really useful. Learn more about view.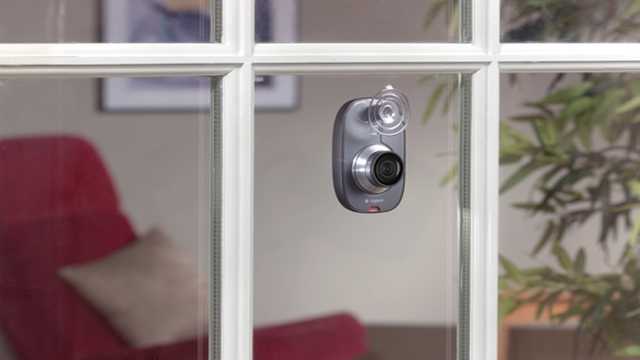 Place in a window or balcony IP camera, webcam or any camera able to send captured pictures to Parkoviz. It will analyze them and tell you how many parking spaces are available. Learn more about cameras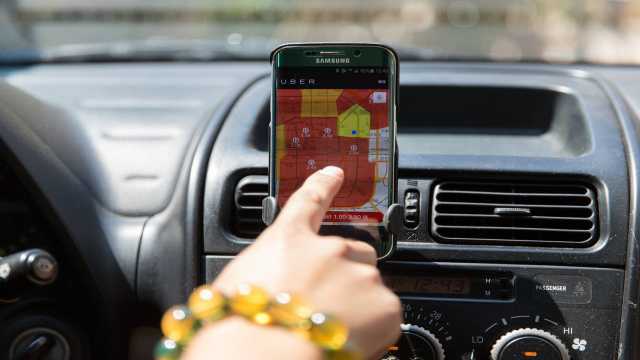 Parkoviz application let you see all the parking spaces in real time. You will always find the best available parking space. Learn more about application.