Do you have a view of the crowded parking lot?
Your camera should be located at least on the third floor of a building.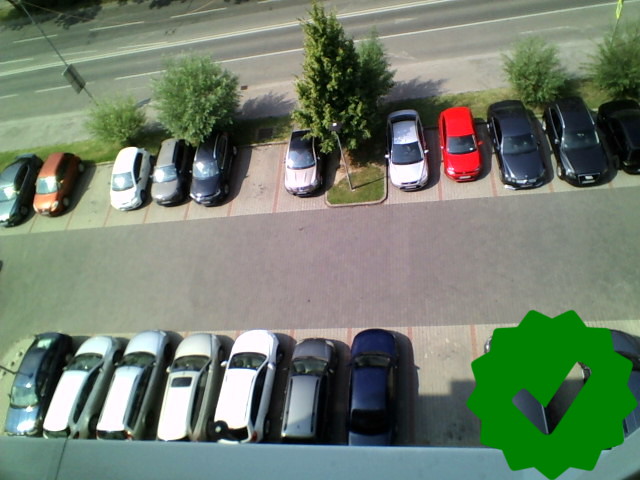 Parked cars can not overlap in the image.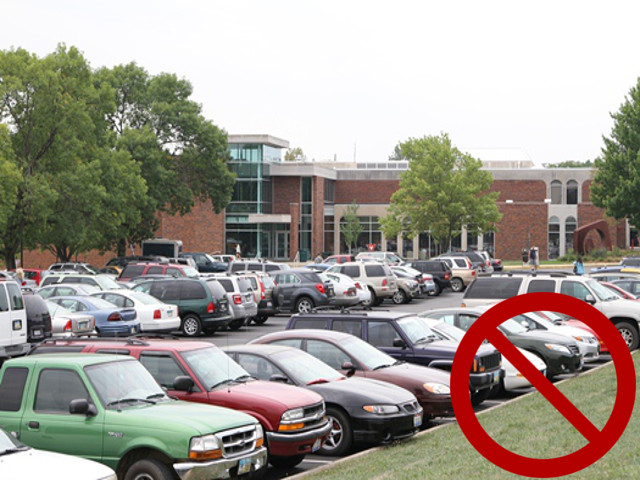 Parking should be right beneath window.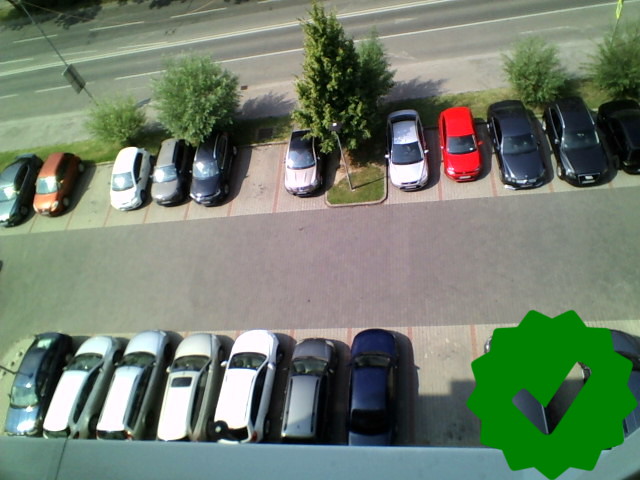 Parking spaces must be clearly visible on the camera image.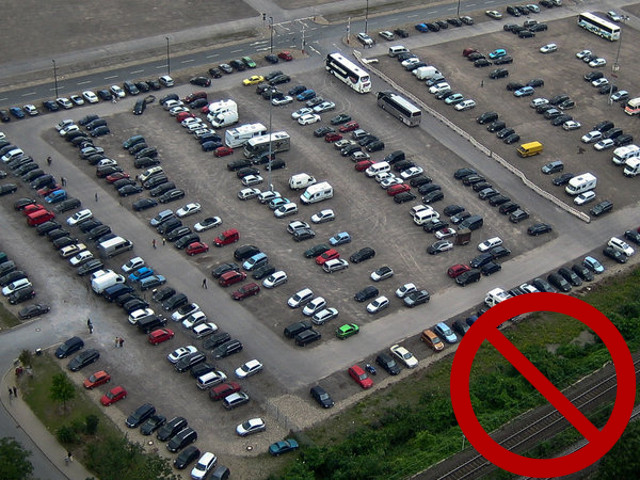 Parking spaces must be marked in the parking lot.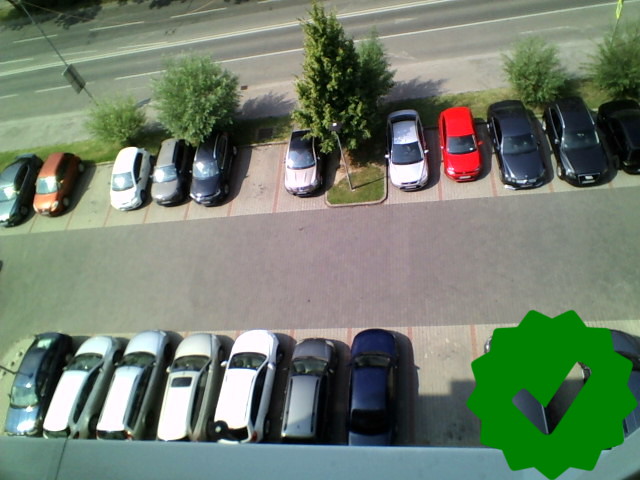 Not marked parking spaces
Image analysis only works on marked parking spaces.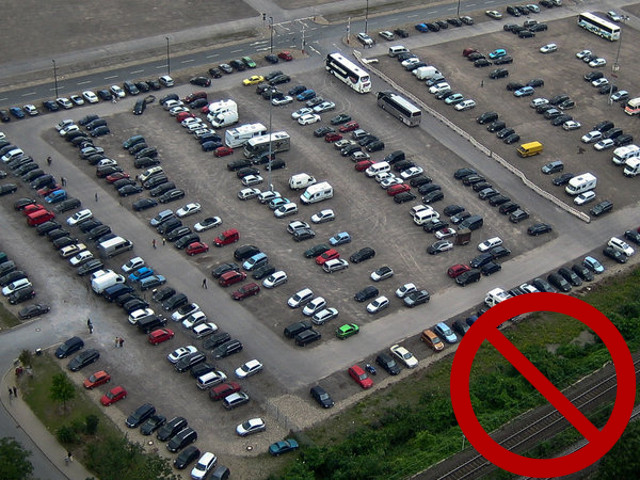 Window without mosquito net
Sharp image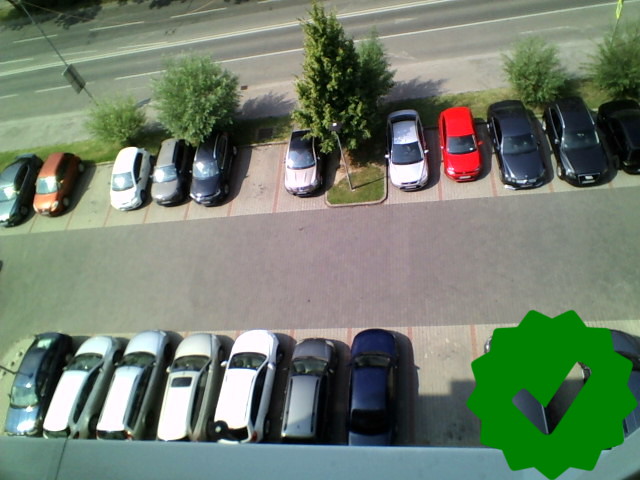 Mosquito net can affect image quality and analysis could be inaccurate.