Become one of the many users!
Your IP camera should support FTP protocol and periodical upload of captured images to server.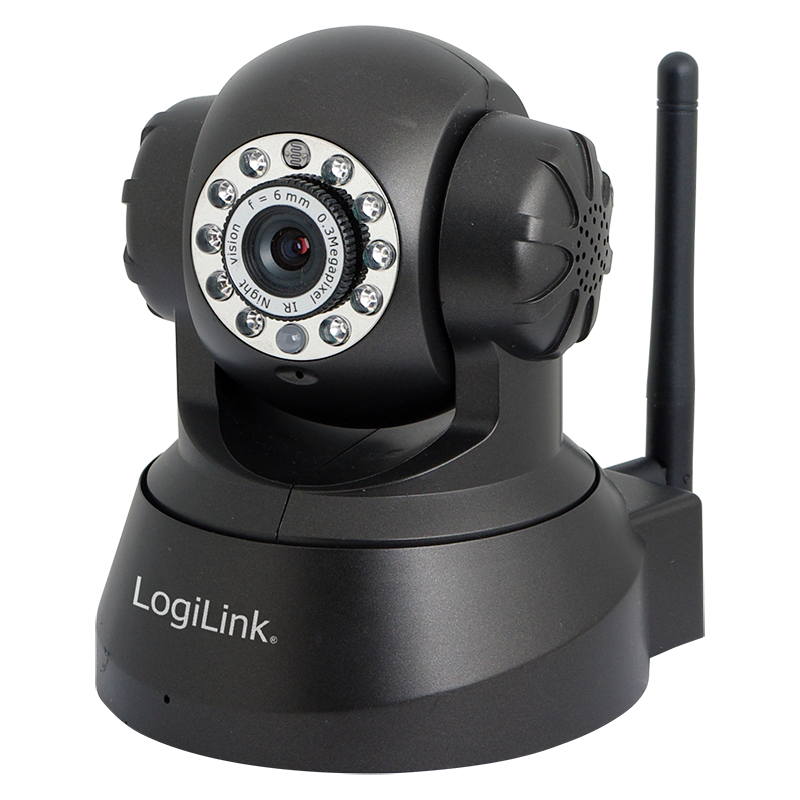 After you log in you can choose the action "add new cameras," where you enter the position, name and address of the parking lot. In a few seconds will be created FTP account.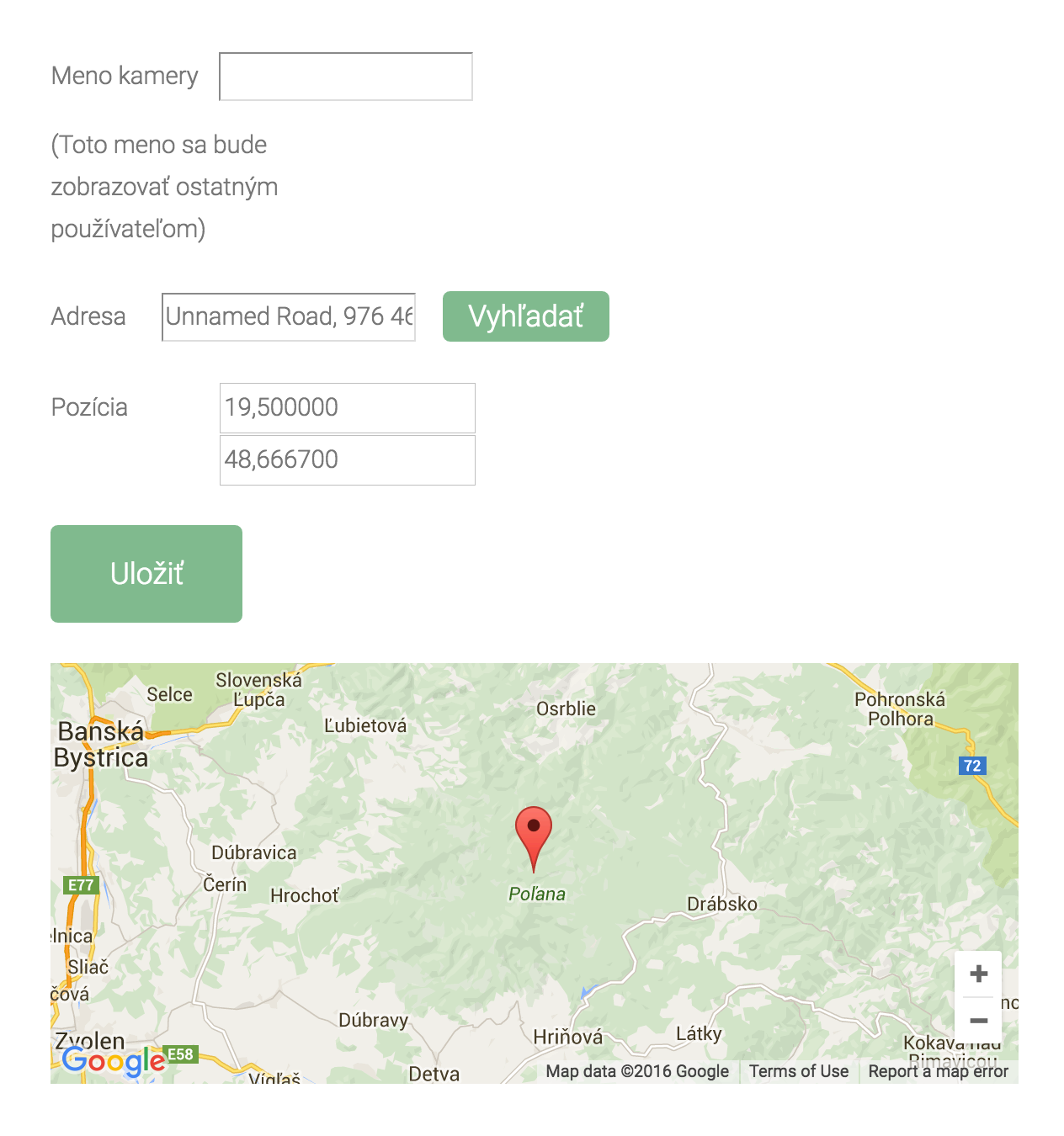 In the configuration interface, set your camera to periodical image sending to the FTP. Set in to 5 second interval. Use FTP login information created in the previous step. server: view.parkoviz.com user: cam18 password: same you use to log into your account If you set up everything correctly you should see the status of camera                             Status: Camera is active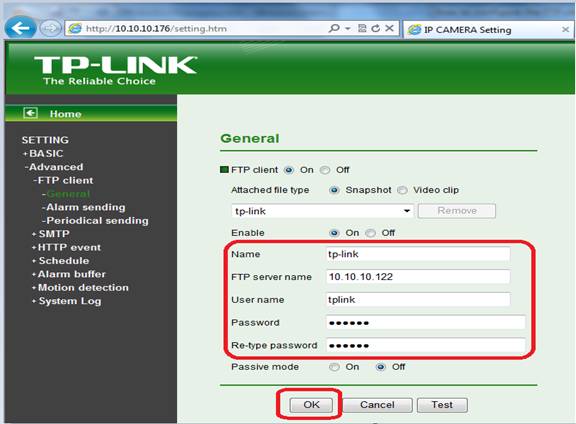 One last thing. Admin has to approve stream from your camera and launch recognition of parking spaces.
If you have any problems with your camera configuration, please contact us and we will be happy to help you.