Our mobile app will find a place for your car!
Explore huge database of parking places
All parking places from OpenStreetMaps are show directly on the map.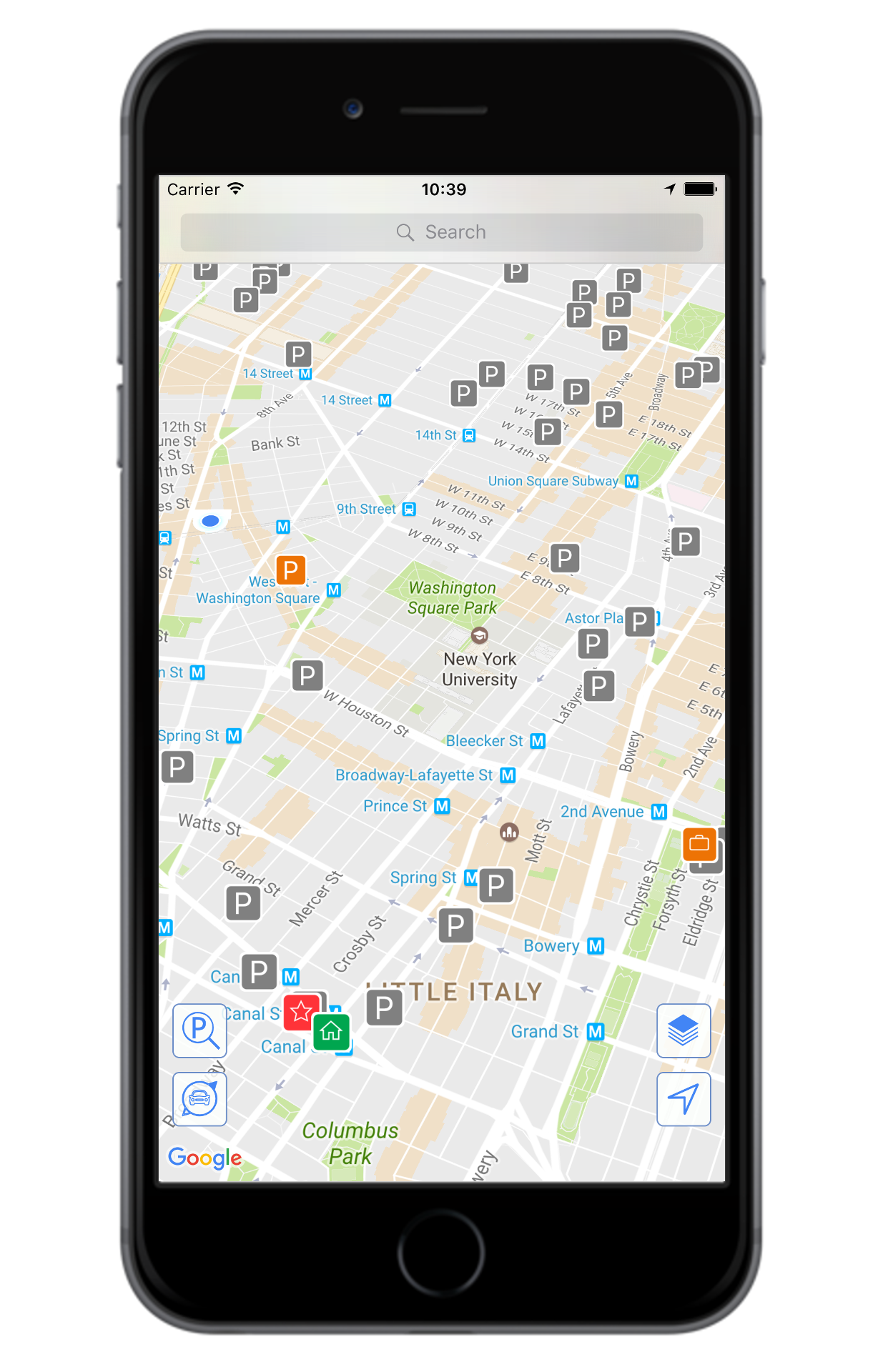 Find parking space in real time
We analyse parking availability of parking lots. Let Parkoviz app to find nearest parking space for you.
Browse parking places in real time
Check the current situation on parking place through images directly from the camera.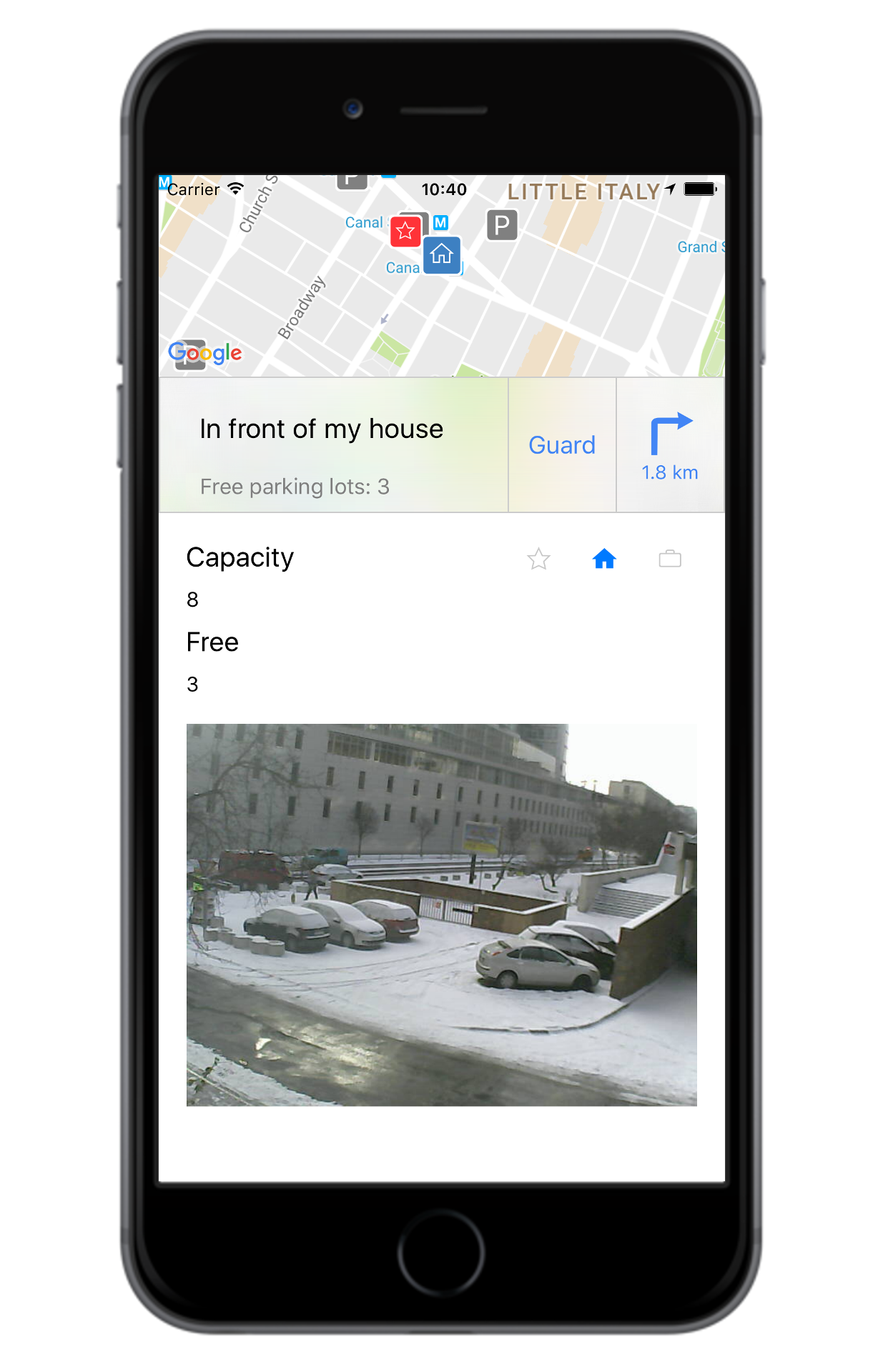 Get notifications about lot availability
Situation on parking place is constantly changing and Parkoviz will inform you.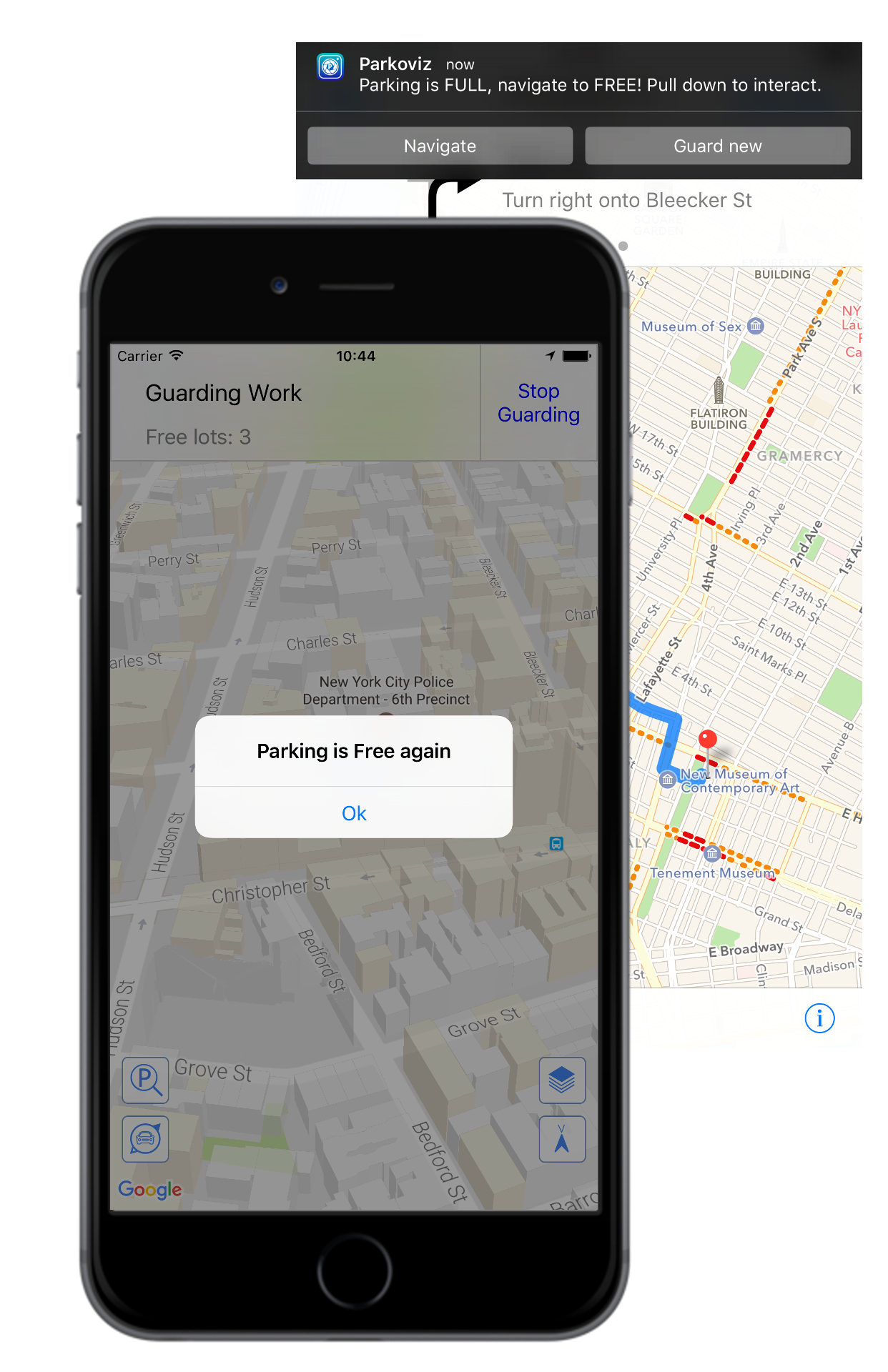 See the availability of your favourite parking places right in widget.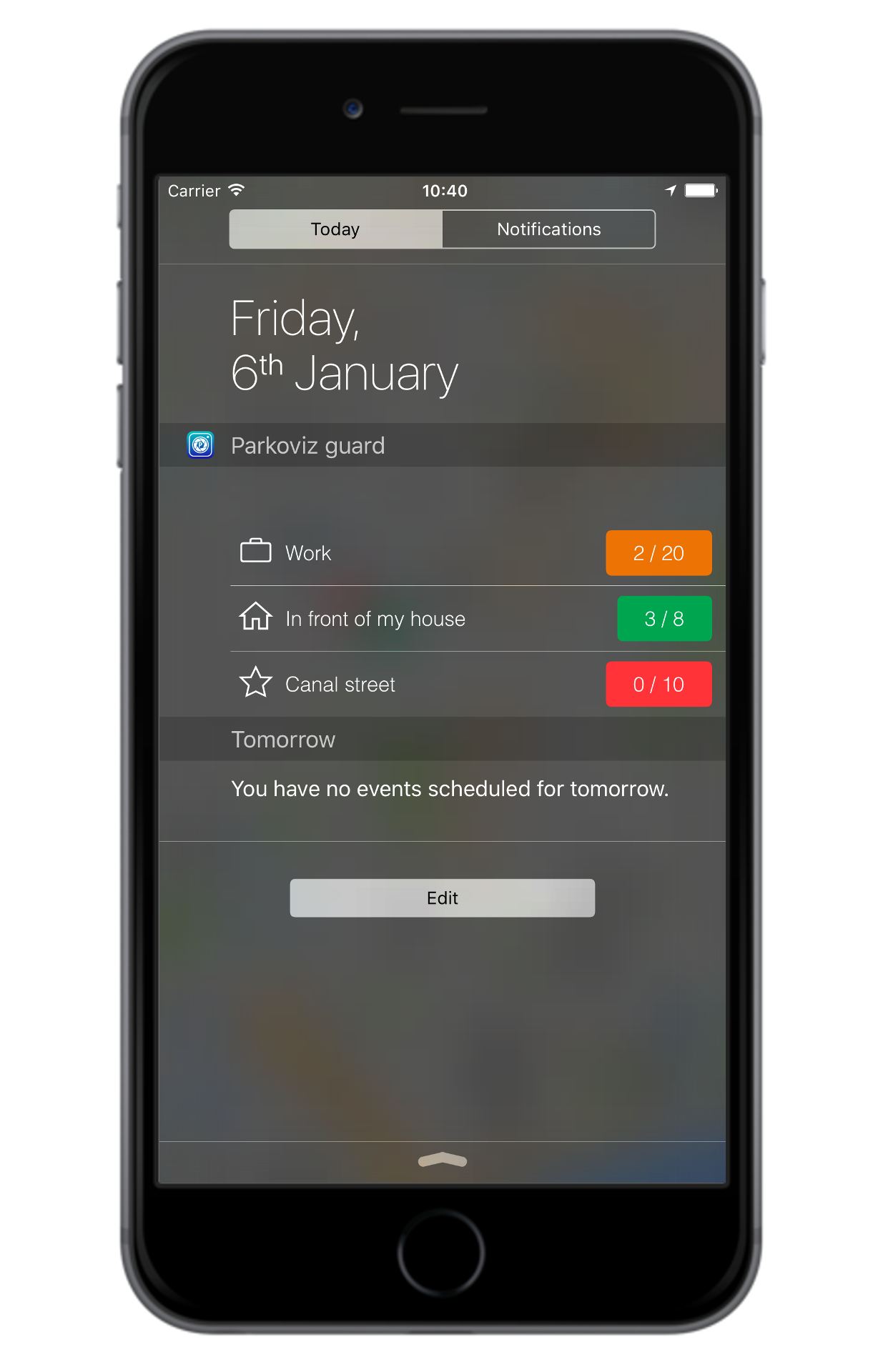 Customize the map and functionality.